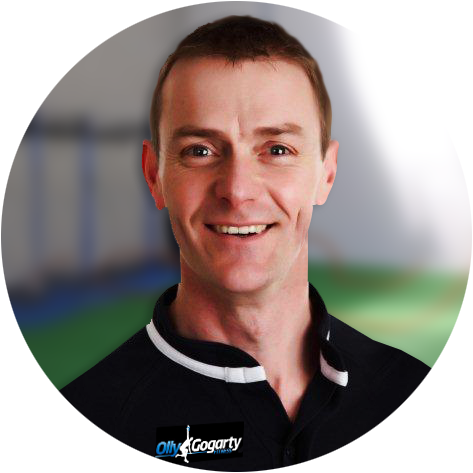 "My mission is to empower my clients to become as fit as their potential allows by challenging them physically in programmes that are rewarding & enjoyable."
Testimonials
"Olly is a fantastic coach who knows how to motivate you. He has a wealth of knowledge in all aspects of fitness."

"I saw huge improvements in my overall fitness over a short period of time while attending Olly's kettlebell class."

"Olly's an extremely dedicated and motivated trainer. I've been attending Olly for 3 years and I'm delighted with the results. I have achieved weight loss, toning & Increased strength."

"Olly has a very un-assuming way of getting you to identify your limitations and then ensuring that you exceed them. Clever that."

"I could not recommend him highly enough and if you have read this then I urge you to take the next step and pay him a visit, what have you got to lose?"
Copyright © Olly Gogarty Fitness
ollygogartyfitness.com
Site by Brandbeag.ie